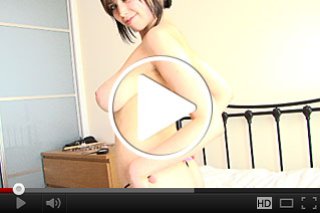 Louisa wears her hottest outfit: a sexy corsage and black garter belts...Mmmmh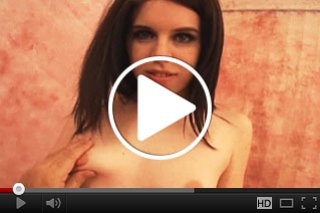 She rubs her nice tits while being in a wild ride onto the bed! I hope she has forgotten the whip...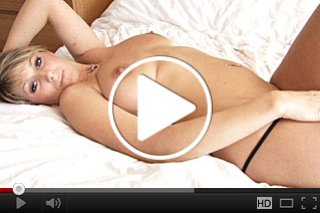 Almost completely naked, only a black thong on, so the blond Girl lolling in bed, who would meet there do not like?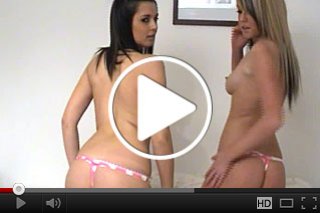 Take off your bra! So we can begin to play with each other...XXX for me and you...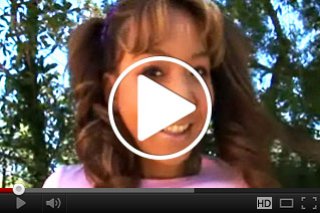 A shy teen with pigtails wants to take off her clothes to show us her tits...What a beauty...